We are amazed at the difference it makes when owners actually see the design as it is drawn. Some are pleased, others surprised, but all, almost without exception tweak the drawing here and there. It is an indication that they have belatedly realised that some or other design element was not as they imagined.
Clearly, 3D visualization is a tool that allows you to get the home design you want, EXACTLY! Interior 3D renders take it a step further, and allows the design to be tweaked to perfection.
Although we have routinely provided exterior 3D model renders as part of our basic Free custom home design process, we now insist that multiple 3D interior rendered images be approved prior to home construction commencing.
Our Main Home Design Page is the gateway that allows you to browse examples of the hundreds of designs we have done for our customers over the past decade. It is also provides a snapshot of the progress of our use CAD technology to assist in the visualization of the home design.

The technology has developed at lightning speed, and we now also use it to prepare quick quotes based on the design as it evolves. Timely cost estimates is a vital element in the home design process. Nothing is more futile than designing a beautiful home, only for it to cost more to build than you intended.
Talk to us today about our free custom home design and build process and find out why our customers are so happy they used us.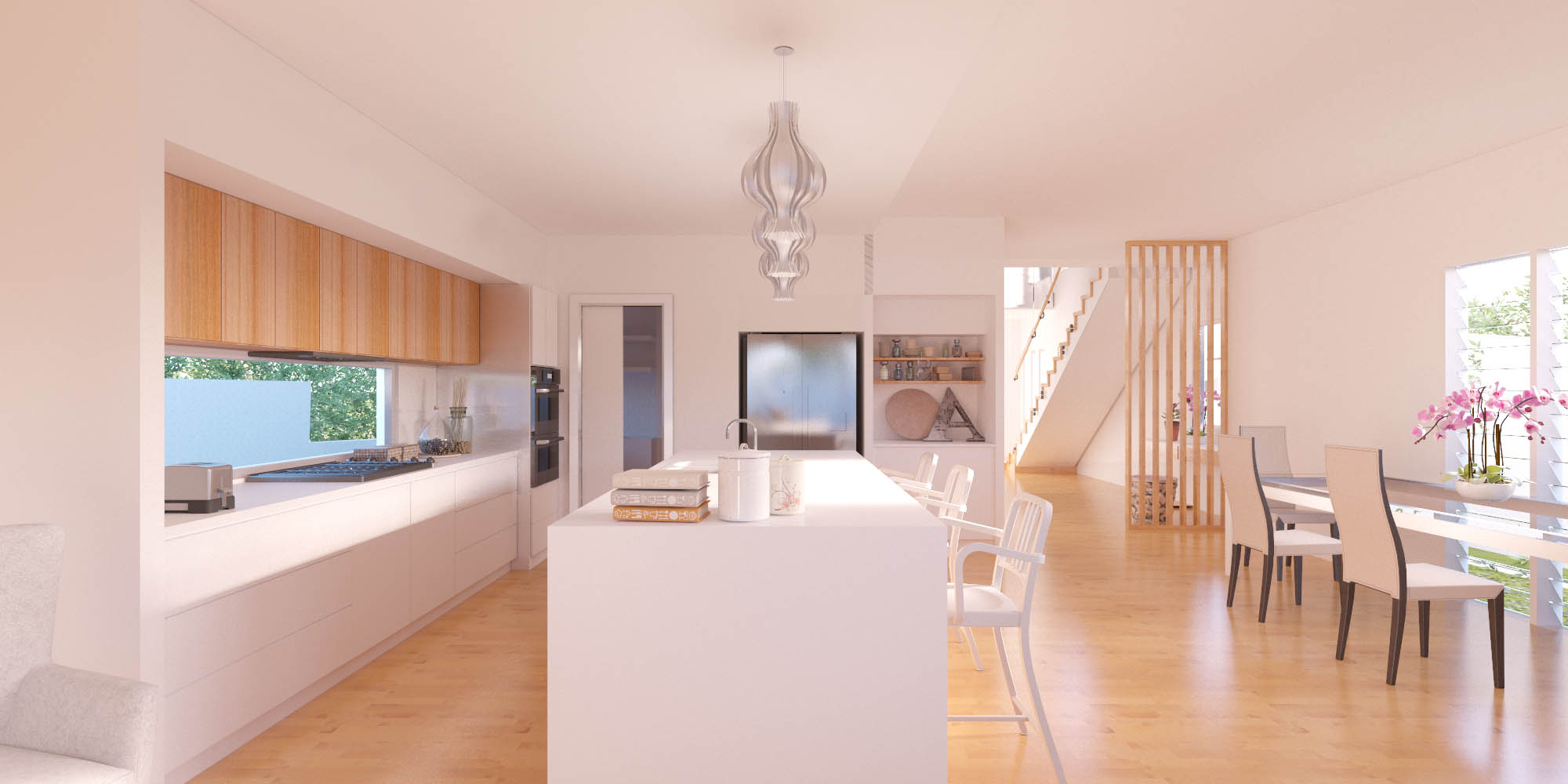 More Important is the ability of 3D renders to provide you with a realistic site views, particularly as it relates to sloping lot house plans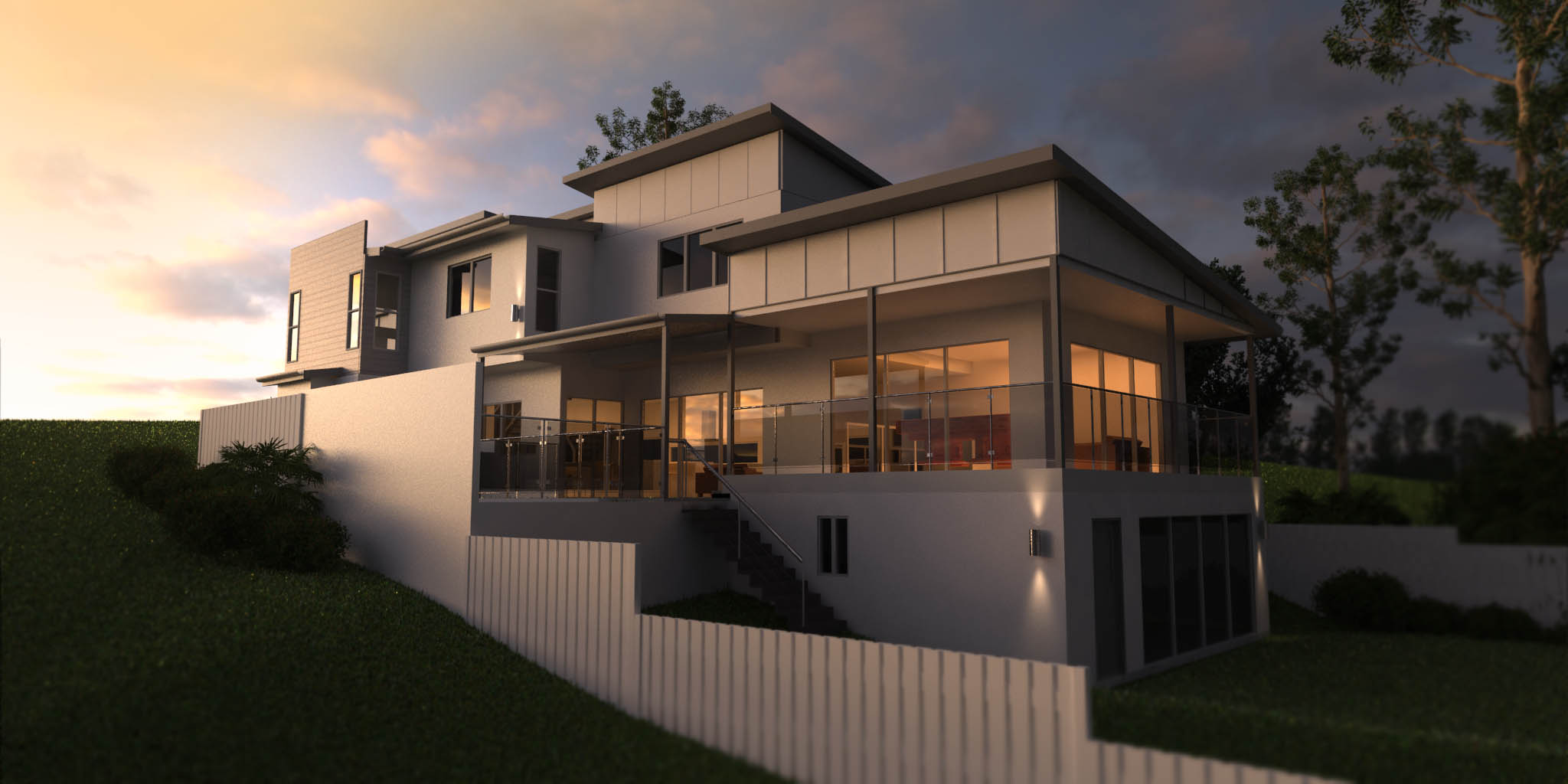 If you feel the need to see how your home will look, both inside and out, our FREE custom Home design Service may be just what you have been looking for.