BUILDING THEIR new dream home was a risky proposition for Adrian and Anna because they had no idea how much many of their ideas would cost them.

This was the second time they'd built a new home, and they learned a lot from their last time.
But Adrian and Anna knew their ideas would cost money – they just didn't know how much. That's why they needed advice on how to get their home built without the costs ballooning out of control.
And that's where Joh Domingo from Building Buddy came into the picture.
Joh had worked with Adrian and Anna on their first home. When he saw what they wanted in their current home, he was able to suggest workable items and modifications which allowed them to get everything they wanted in their new home, while still remaining within their budget.
Cut through all the noise and information overload about getting your new home…
talk direct to Joh at Building Buddy 1800 710 102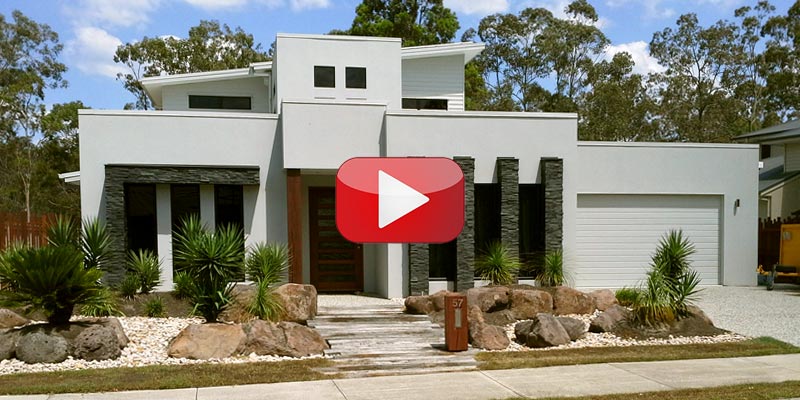 Save