CLEVER DESIGN solutions for renovations and extensions to the Taylors' Wakerley property mean they can achieve everything they're hoping for, while also adding value to their home.
Building Buddy designer draughtsman Steve Sytsma faced a series of challenges on this project because most of the extensions were on the first floor of the home.
The final concept designs present a significant renovation of the original home; creating a new master suite, an extra bedroom and a new dining room.
A valuable family recreational area handy to children's bedrooms is also a new feature of the custom home design concept.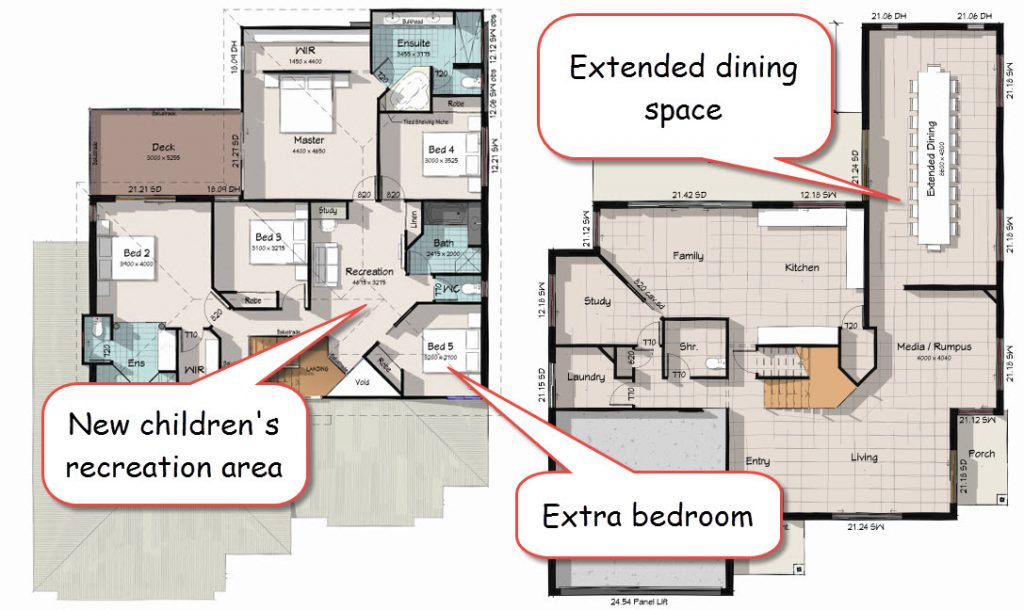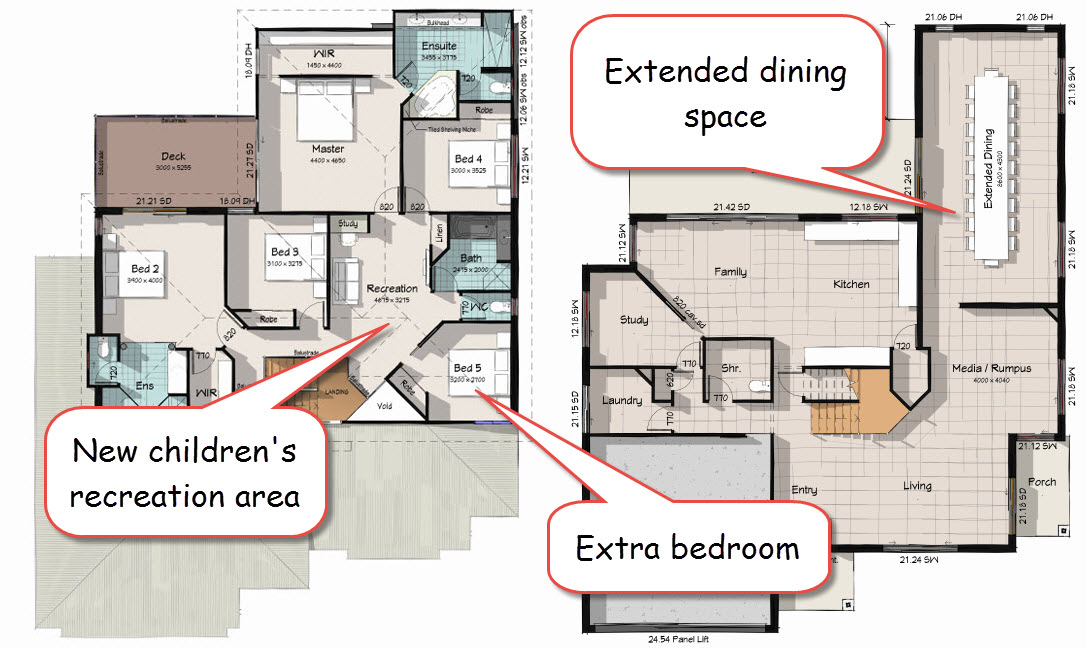 "Removal of existing walls are kept to a minimum for this proposed project, because clever use of space allows us to give the customers what they want, without needing to demolish everything before we begin," said Steve.
"This also means the home will remain liveable while renovations are taking place."
The projected completed project value with bring it into alignment with neighbouring properties.
"This also allows us to add value to a property in an area where neighbouring houses also have a high value."
Clever use of space can make all the difference to your dream home.
Call Building Buddy 1800 710 102.
Save
Save
Save
Save
Save
Save
Save
Save
Save
Save
Save
Save
Save
Save